One of the highlights in the Social Circle Calendar is the Easter Sunday Pub Crawl which starts with Sunday Lunch and moves on to some of the best bars in Didsbury Village.   There are prizes on offer this year for joining in the Easter Scavenger Hunt or wearing Social Circle colours.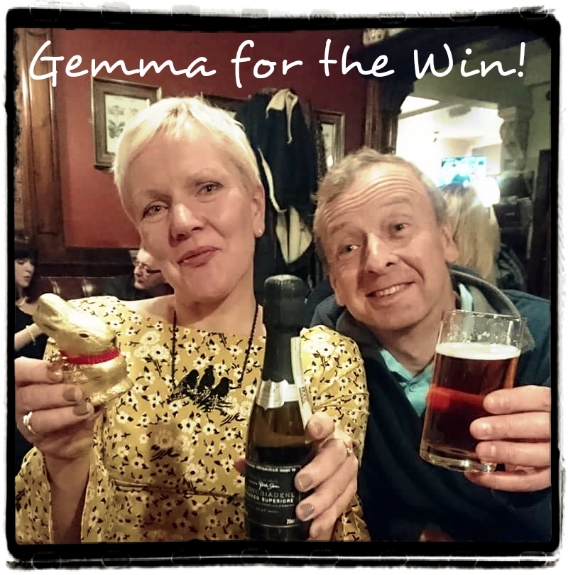 Sunday Lunch at The Didsbury
We will meet at The Didsbury pub restaurant, a former coach house has retained many of its 18th century original features, including exposed wooden beams and open fireplaces. It makes a perfect starting point for our Easter Sunday activities and this Sunday you can enjoy two bellini's for the price of one.
Sometimes a scrumptious traditional sunday roast is the only thing that will hit the spot.  Choose from a variety of roasts including beef rib and lamb, and enjoy with buttered seasonal veg, homemade Yorkshire pudding, goose fat roast potatoes and premium gravy. Nom Nom!
The Bar Crawl
Starting at approximately 4pm, we will head into Didsbury Village and visit as many bars as possible. Our bar crawls are relaxed and friendly. We have something for everyone so whether you like cocktails or craft ales you will enjoy yourself (especially if you drink responsibility!).
Some of our favourite places include:
Ye Olde Cock Inn.
The oldest pub in Didsbury, this ancient building is said to be teaming with spirits. Only joking, the only spirits found here are the extensive range of Gins. The perfect place for a swift one and a quick selfie.
The Head of Steam
A new kid on the block, having only opened a few weeks ago, The Head of Steam is becoming a firm favourite with its eclectic interior decorated with beer bottles and wide range of craft ales.  This pub has a great atmosphere and is perfect place to try out something new.
Fletcher Moss
Decked out with classic dark wood tables, stools and booths it's a comfy fuss-free venue with the emphasis on its quality service and warm atmosphere. Enjoy their great selection of cask ales, draught beers and bottled ciders as well as a strong selection of wine and spirits. On a rare Summer's day, have a drink out on the patio and enjoy the relaxing nature of this gem.
The Botanist 
A star in Didsbury's crown, the Botanist brings the outside inside. Above the piano and huge fireplace opposite hangs a huge chandelier pieced together from rakes and fork, while around the corner a greenhouse-style conservatory area opens out onto an outdoor terrace. The cocktails follow the same quirky theme.   There will be live music from 8pm so we get to dance the evening away.
How to Join.
If you want to join the full days activities you will need to register for both the meal and the all day pub crawl. However you are welcome to join in for as long as you want and you can elect to come for Sunday lunch or join us for drinks later too.  If you are thinking of joining, you can come along to this event for free.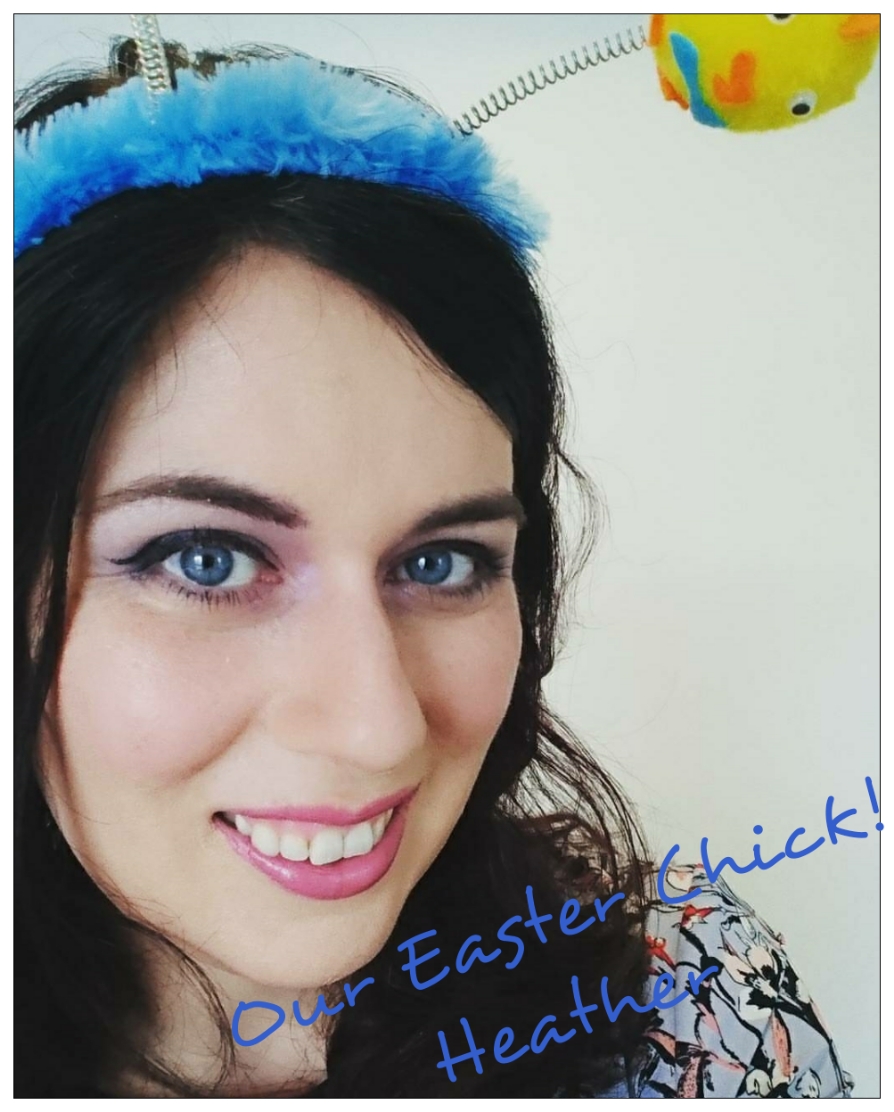 Heather has been a host for over 2 years and will help ease any nerves and answer any  questions that you may have about the days events.  Remember when it comes to the prizes, she is a lawyer, so will judge fairly but her decision is final!