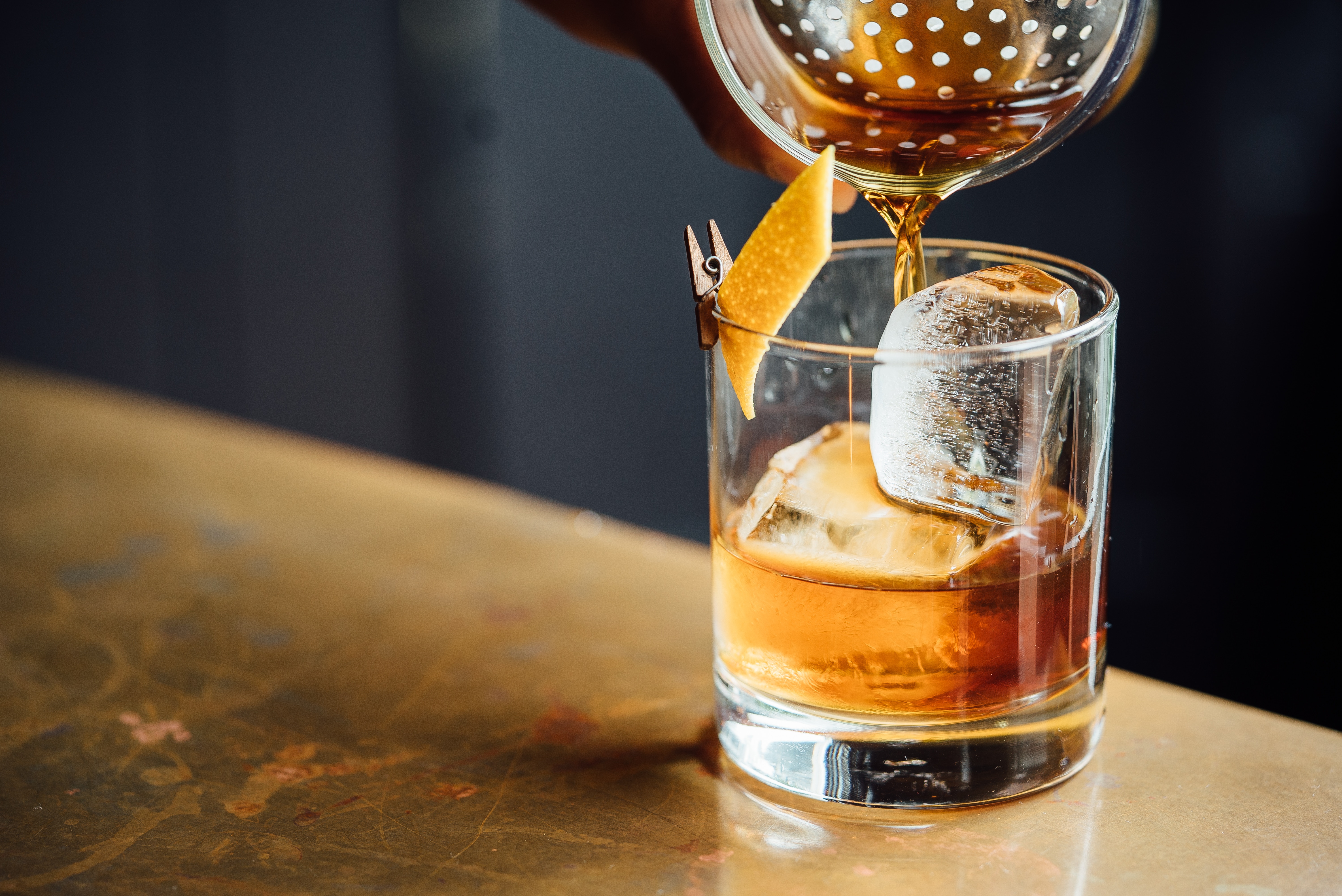 Every January 25th, Scots all over the world celebrate the birthday of Scotland's National Bard, Robert Burns. You will have heard rumblings of some of the Burns supper traditions such as the pipers, the Haggis served with neeps and tatties, and of course…the Whisky!
Have your Haggis and eat it (even if you are Vegan!)
The jewel in the crown of any Burns Supper is the Haggis. A delightful Scottish delicacy made from grains, spices and the innards of farm animals. (Hey waste not want not!). Serve it with Neeps (parsnips) and Tatties (roast potatoes) and lashings of whisky sauce. Even those of you who are doing your bit for animal welfare via Veganuary can join in, as we hear 8th Day in Manchester does a nice vegan haggis. If you don't fancy the idea of midweek cooking, then just take yourself out to one Manchester's fine restaurants. The Old Wellington have some fabulous Burns night themed offerings all week 22-28th January.
Read Poetry to your Sweetheart (or friends)
If you are feeling a bit romantic (and want a cheap way to impress your date) why not light some candles, pour your date a drink and read poetry whilst looking deep into their eyes. (Try not to laugh.) We suggest the old favourite My Luve is like a Red, Red Rose. Aww!
Of course, literary-loving singles can still have a fun night in with friends. Why not organise a Burns Supper potluck support, whip up some Whisky cocktails and read poetry around a fire. If you want to get traditional, download some scottish pipe music onto your iphone and 'play in the Haggis' (or whatever your mates have decided to bring.)
Engage in a bit of Banter.
One of the lesser known traditions of the toast of the lassies, where selected lines of Burn's poetry are read out to gently poke fun at the ladies within the room. Then the ladies get their bittersweet revenge in the Lassies Reply. Given this tradition is likely to land you in hot water, we suggest you leave the humorous banter to the professionals and get yourself to a midweek Comedy Night at one of Manchester's finest Comedy Clubs.
Of course, the more traditional amongst you may want to join in with the ever popular Social Circle tradition of 'Gate Crashing the Boss' where we all arrive at the home of Steve Sutherland (a genuine Scot), laugh and make merry, and break into his Whisky collection when he is not looking.
Get tipsy at Manchester's Best Whisky Bars.
No Burns night is complete without enjoying a 'wee dram' of 'Scotch.' Whether blended or straight, connoisseurs will know that the water, grains and barrels gives each region's local Whisky a unique quality. If you want to learn a few fun facts about Whisky and sample a few drams (careful now!) then join us at one of Manchester's oldest and best known whisky bars, the Britons Protection for a burns night-ish themed evening, with a focus on the whisky.
Book yourself a Road Trip.
We find one night is not enough to appreciate all that the Highlands has to offer. We are offering Manchester-based singles an amazing opportunity to complete a 500 mile road trip through bonny Scotland to discover her beauty and history. Visit tranquil beaches, rugged mountains and the most breathtaking views with like-minded people and relax and unwind as the scenic beauty, magical sights and ancient history soothes your soul.