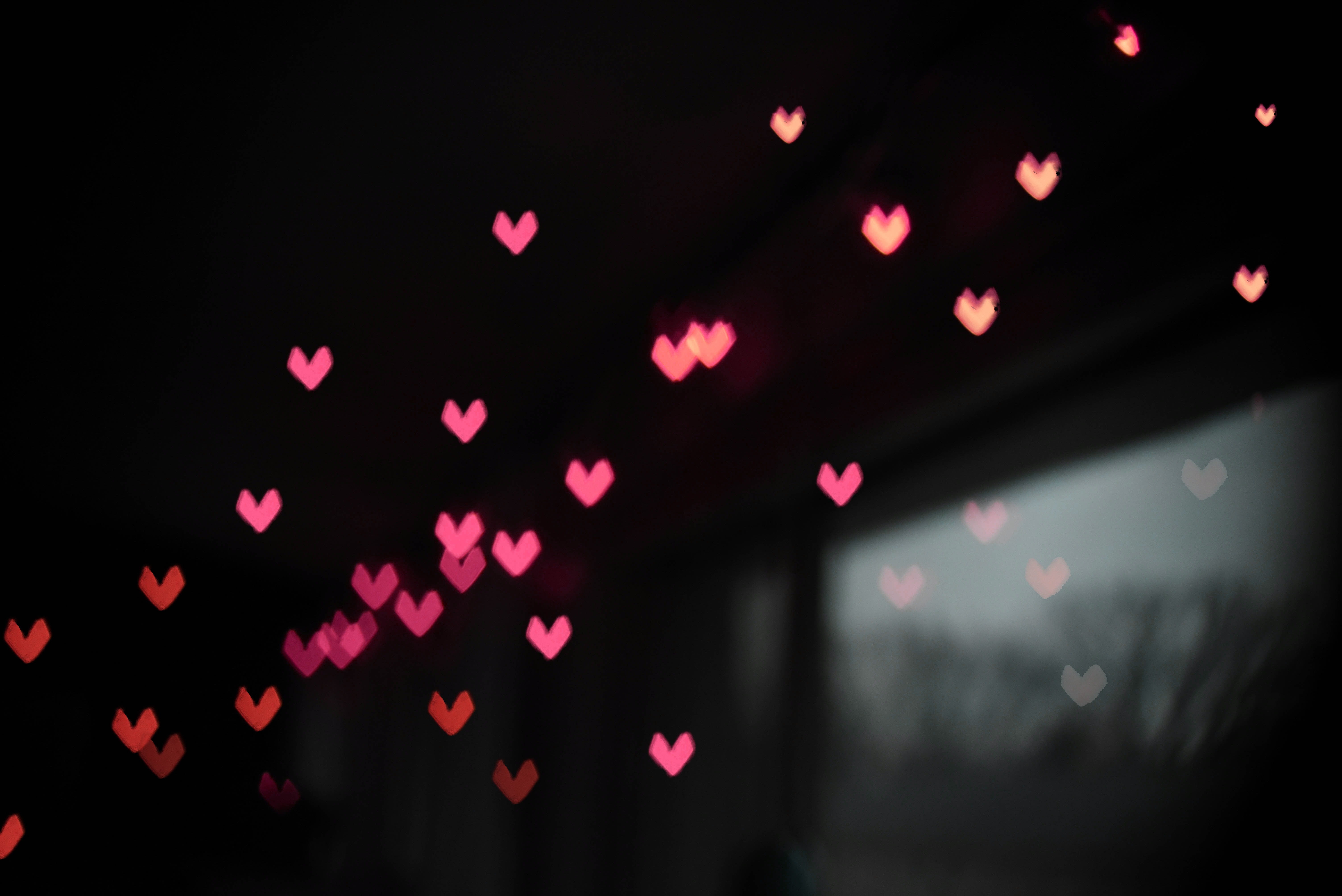 Valentines Day.  The time of year where even the happily single can feel bit left out when surrounded by loved-up couples.  But where did it all begin?  In Ancient Rome Emperor Claudius decided to ban marriages as men were refusing to leave their wives for war.  St Valentine was an Italian priest who married sweethearts in secret.  He wore an amethyst ring with cupids bow as a sign to couples that he was the one who would marry them. Like all those in Love with Love, he ended up losing his head.  So now you know.  St Valentine's Day is no longer about love in secret but there is still plenty you can do to celebrate the day.
Have an Anti-Valentines Outing.
There are so many great deals at restaurants at this time of year, you may as well take full advantage and book a table at your favourite haunt for you and your closest friends.  Cackle with laughter as you people watch and share cocktails.  We can heartily recommend The Liquor Store for some unromantic rock n roll and music inspired cocktails. 
Bang out some Power Ballads
"I cant live…..if living is without yoo-uuu. I CANT LIVE!!"
Nothing like a good power ballad, and on Valentines Day you can head down to the Beirkeller in Manchester Printworks and sing your little broken heart out….and maybe make it rain on all the happy couples.
Say it with Flowers.
There is going to be someone gushing over flowers that her beau has sent to the office. It might as well be you, or your best friend, or your mum.  Given Valentines Day is about celebrating love in all its forms, why not send someone you care about some flowers to brighten their day. Do try to resist your newly-committed friends a 'sympathy' bouquet, it is not likely to go down well. If you want, send yourself some flowers. After all, YOU are the love of your life.  Our friends in Didsbury, Verdure, do lovely bouquets for all occasions, and they deliver too.
50 Shades of Singledom
Did you know that there was a little known festival of love in Ancient Rome where strapping young men would whip naked young maidens for fertility.  Funnily enough, we will be watching exactly that when our cinema-loving singles go to watch 50 Shades Freed on Wednesday night.
When in Rome.
Given Valentines Day has its roots in ancient Rome, you have to do what the Romans do!  Come join us for a Valentines Opera outing and get lost in the beauty of various romantic and tragic arias, duets and grand orchestral interludes at the Bridgewater Hall.  If you like Pizza, join us and other Manchester Singles at Wood.Fire.Smoke the day after Valentines day where we can have a chat and enjoy some post-valentines day bargains.
Keep it Sweet, Honey.
If you really want to spend Valentine's Day without the fuss of peopling, then we recommend  the old classic of watching a film, and running yourself a long bath and grab yourself a gift box of these gorgeous locally-made (well …wales) and bee-friendly honey bath and beauty products from Honey Bee Beautiful. St Valentine is the patron saint of Beekeepers after all.  If you order on Valentines Day (and only that day), use the Code BEELINE for a special discount.  You can even buy a bar to keep your four-legged friend smelling sweet.
So what are your plans for surviving Valentines day? Do comment below.