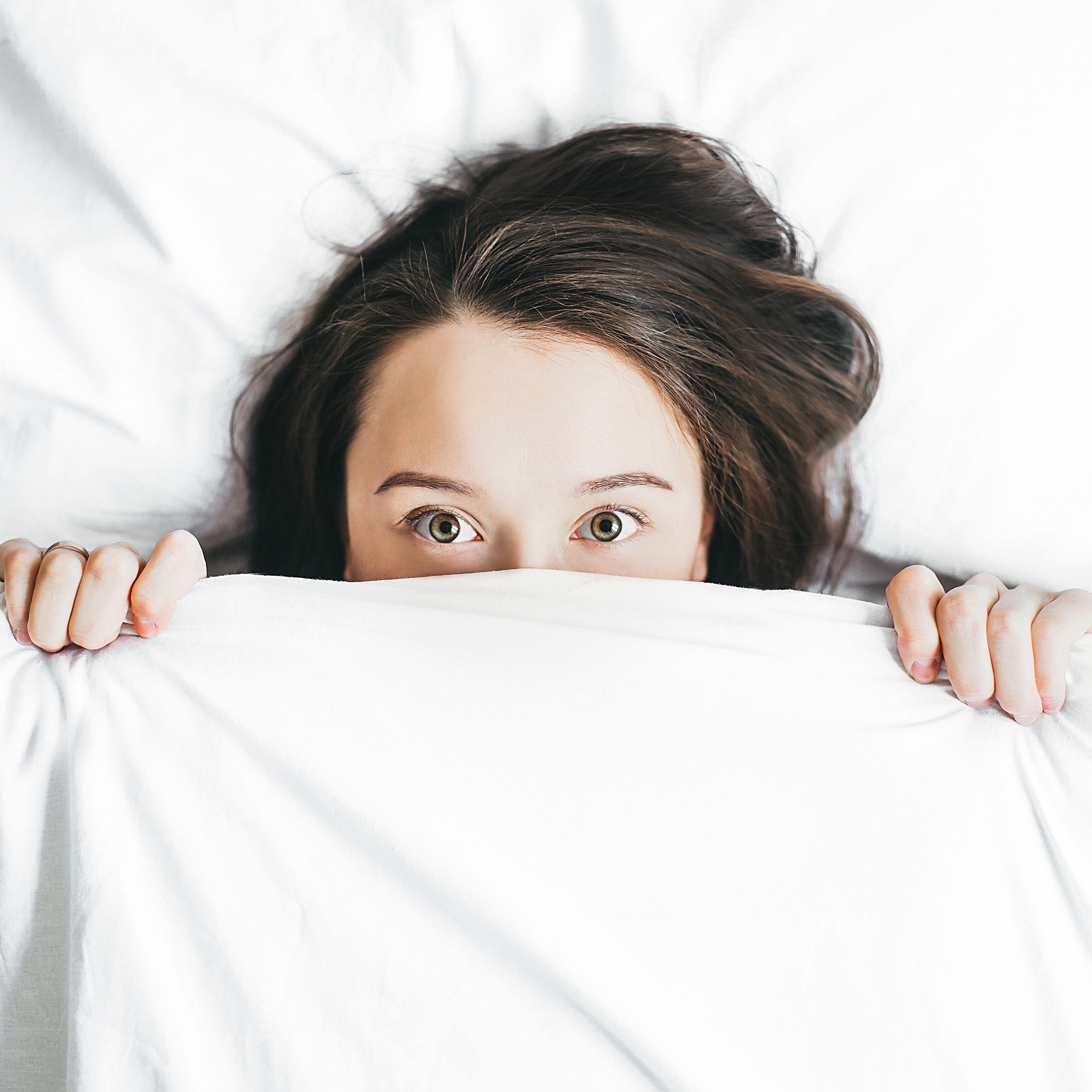 Rather hide under the duvet, than head to the gym?
It's that time of year again.  That dreaded time where we stand naked in a cold bathroom and stare at the scales in utter disbelief.    We all know the importance of keeping fit and healthy.  If your doctor has not recommended you lose a few pounds, then the endless stream of media telling you that weight loss will make you irresistible/an internet celebrity/immortal* will probably have burned itself to the inside of your eyelids.   
Admit it. You hate the gym. You would rather gnaw off your own arms off than lift weights, and you cannot see the appeal of pounding the hours away alone on a treadmill.
Fortunately, there are numerous gym-free ways of exercising in Manchester that are so fun you may actually enjoy yourself.
Get some Action on a Night Out.
Not that kind of action! We are talking about bringing a bit of sporting fun to your weekly social with friends.  You can burn 68 calories** playing a crazy golf for half an hour at places like Junkyard Golf.  Hit the bowling alley to lose 100 cals over a few rounds, and tone up those bingo wings at the same time. Just swap the usual beers and nachos for healthier alternatives m'kay.
Strictly Come Dancing.  
If you enjoy Strictly then you may secretly harbour ambitions to get on the dance floor yourself.  We do.  There are lots of dance classes popping up around Manchester where friendly teachers will show you a few smooth moves and let you work up a sweat and meet new people on the dance floor.(197 cals per half hour to be precise)  The good news is you can bring a friend and grab a (low calorie) drink at the same time.  Those of you who love salsa  should join us for a free class. 
Appeal to your Adventurous Side.
If you have always wanted to try more adventurous sports, there are some great places in Manchester to learn the basics.  You can try Kayaking (186 cals)  or Wakeboarding (223 cals) at the Helly Henson Watersports Centre in Salford.  There are indoor rock climbing facilities that can literally show you the ropes whilst you burn off 298 cals.  In Trafford Parks Chill Factore you can learn the basics of Skiing and Snowboarding (up to 298 cals) and go shopping (130 cals!) for your new clothes afterwards.  
Walk the Weight Off.
Walking is free, and you can already do it!  Even better is that it is recommended by medical professionals due its extensive benefits, from reducing the risk of heart disease and diabetes to improving mental health. Make time in your diary for a 20-30 minute brisk walk (83 cals for 30 mins) even if it is just around the block at lunch time.  If you fancy more of a challenge, and want take in some great scenery, why not join us on a hike?  You can burn a whopping 225 cals every 30 minutes which means you can enjoy Sunday lunch with new friends knowing you haven't ruined your diet.
Pay-As-You Go Fitness
Ok. We admit it. This is slightly gym-like but group exercise can be a great way to work out and meet like-minded people. In Manchester, you can find everything from Ashtanga Yoga (176 cals)  to Zumba (350 cals) available on your doorstep where you can join in with zero commitment, so you could try something different each week until you find a class that suits you.
Psst, on a budget?  Did you know if you cut out a latte and a shop-bought sandwich per week you could not only save a whopping 500 cals per week, you would have enough spare change to go to a class.  If you want to try over 150 leisure activities including gym-free fitness for less than a fiver per week. Click here.
*Slight exaggeration, but it feels that way.
**Cals based on 150lb person for 30 minutes of exercise.  You may burn more or less than this, but it's all good.