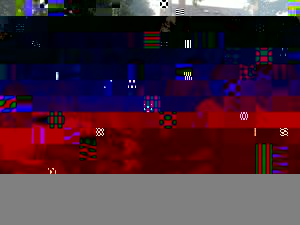 How have you been during the hottest few days of the year? As Brits, we may be used to complaining about how our heat is stickier and clammier than our European counterparts. But those hot summer nights can also make for some fantastic Manchester socialising.
This week, we've enjoyed weather hotter than Barcelona and Hawaii. Granted, we don't have the sea and sand of Spain and Honolulu, especially in the North, but at least we're enjoying some sun at long last.
So how do you take advantage of the sun? Visiting the pub on a weekend afternoon is certainly more enjoyable. As is walking in the Peak District or the Lakes. Certainly, pub nights tend to start earlier and have a different vibe, especially in an area like Castlefield, with bars that are made for sitting outside.
The sun also tends to puts us in a better mood, and more open to socialising. So if you want to get out there and meet new people, now is the time.
There are some great summer events coming up at Social Circle while the sun is still hopefully) beaming down on us. We're really looking forward to the Summer Monster Party & BBQ. Last year, we saw 130 join us for some summer fun, and we're hoping for at least that turn-out this year. We'll be having all of the food you can eat, a free glass of Pimms, karaoke, DJ, a magician, and even an ice-cream van. So be sure to join us for some fantastic Manchester socialising at this year's BBQ Party. The perfect summer event! 🙂