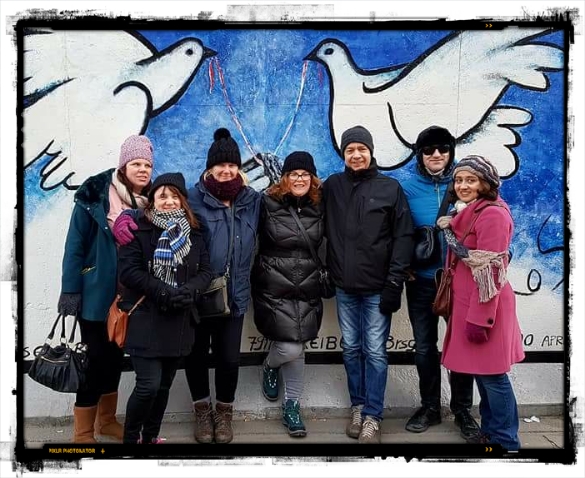 Berlin, the German capital, is renowned for its exceptional variety of attractions, its flourishing cultural scene and a way of life that's both fast-paced and relaxed. It's hard to believe that barely a generation has passed since Berliners tore down the Berlin Wall, and since then, the city has resonated with open-mindedness.
In February, Social Circle visited this fascinating City to learn the history of Berlin, grasp some culture and view some of the most beautiful and interesting monuments of Europe.  We caught up with our host, Emma, to find out more about the weekend.
Hi Emma, I believe you volunteered to host the Berlin weekend?
Indeed I did!  Having lived in Berlin, it was amazing for me to be back. I felt really at home and it brought back memories of being 21 there in December 1994. A weekend away gave me enough time to show our Guests the Highlights. I definitely think some of the group would go back again to see more of the city.
Tell us about the Highlights then.
Oh there are so many.  One of my favourite parts of the weekend was the walking tour around the City. We visited Brandenburg Gate, the Memorial to Murdered Jews, Hitler's Bunker, Checkpoint Charlie & Museum, Gendarmenmarkt, Hackescher Markt and more.  Despite living in Berlin, there was still so much to learn about its history and our guide was very knowledgeable.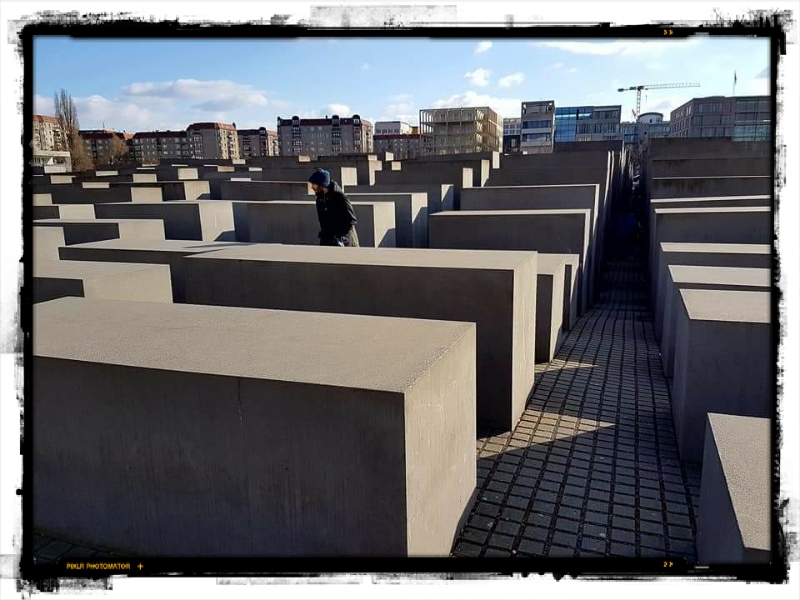 What about the basics? Hotel, flights etc?
We all met at the airport on time, had breakfast and arrived in Berlin  around 10:00. Social Circle HQ had organised the transfers, so we were greeted by our driver at the airport and a short time later we were checked in at the Mercure Hotel Berlin City West.  The Hotel was 4* and near some of the main highlights so it made for a comfortable and convenient stay.
Germany is known for its great beer and food.  Which restaurant would you recommend?
The group would agree that the best meal was definitely Schnitzelei on the Saturday night. It was near the hotel, affordable and had a great selection of craft beers as well as great food – tradition with a twist!
Any unexpected changes?
We had planned to visit the Charlottenburg Palace & Gardens , but it was so cold that weekend we agreed it would not be much fun.  I managed to grab us a bargain with the hop-on hop-off City Sightseeing Bus who gave us half price tickets and an extra days touring free.  It was a great opportunity to spend a little more time seeing the Highlights from the walking tour as well as exploring new places, such as the street art in the East Side Gallery.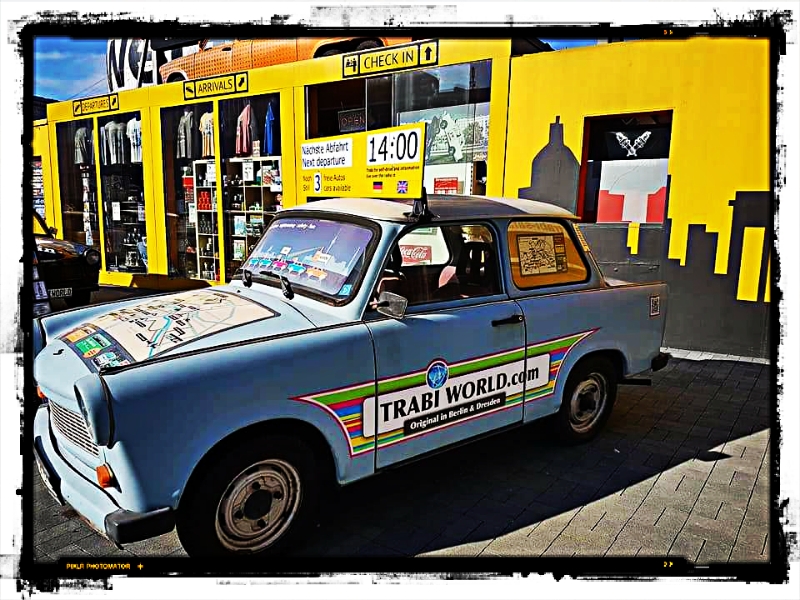 Many Thanks to Emma for Hosting this weekend. But what did our Guests say?
Sarah Hobbs says  "I really appreciated having Emma's experience and knowledge on this trip. It was a great group and the company was most enjoyable aspect."
If you love nothing more than getting away for a few days but find it difficult to organise or your friends don't share your idea of a holiday, we offer the perfect solution. We offer numerous  group holidays with like-minded people each year, to such destinations as Milan and Barcelona. You simply need to click here to book and you're on your way to Destination Fun!