/images/uploadedHeaderImages/30.jpg
/images/uploadedHeaderImages/13.jpg
/images/uploadedHeaderImages/21.jpg
/images/uploadedHeaderImages/12.jpg
/images/uploadedHeaderImages/16.jpg
/images/uploadedHeaderImages/27.jpg
/images/uploadedHeaderImages/34.jpg
/images/uploadedHeaderImages/32.jpg
/images/uploadedHeaderImages/19.jpg
/images/uploadedHeaderImages/29.jpg
http://www.social-circle.co.uk/join-manchester-social-group.asp
http://www.social-circle.co.uk/join-manchester-social-group.asp
http://www.social-circle.co.uk/join-manchester-social-group.asp
http://www.social-circle.co.uk/join-manchester-social-group.asp
http://www.social-circle.co.uk/event-view.asp?id=9378&event=Halloween-Monster-Mash-Mingle-Party#.U-oQNW35F6M
http://www.social-circle.co.uk/join-manchester-social-group.asp
http://www.social-circle.co.uk/event-view.asp?id=8386&event=Christmas-Ball-BOOK-NOW-TO-SECURE!#.U-oQb235F6M
http://www.social-circle.co.uk/event-view.asp?id=9381&event=Legendary-Santa-Xmas-Pub-Crawl#.U-oQm235F6M
http://www.social-circle.co.uk/join-manchester-social-group.asp
http://www.social-circle.co.uk/event-view.asp?id=9378&event=Halloween-Monster-Mash-Mingle-Party#.VCxAJW35F6M
Meet Some New Manchester Friends - Video Testimonials

no
sign up
Enter your email to keep up to date and receive Social Circle special offers!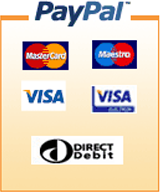 What I like most about
Social Circle
is the variety of social events. Sometimes I just like to chill out and meet new people, whilst at other times, I want to take part in something a little more active.
Social Circle
gives me the opportunity to be involved in a range of activities.
Mike, Cheshire.
Manchester Bars Continue To Thrive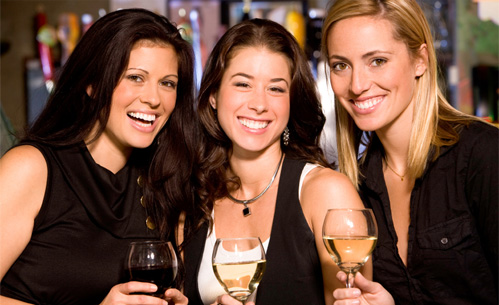 Deansgate Locks had the last great impact on the Manchester bars scene with many following with the Nothern Quarter seeing a new bar open on a regular basis. With bars such as Odder, TV 21 and the popular Bluu, the Manchester bars scene is thriving in that neck of the woods.
The Manchester bars scene has also added more than a sprinkling of glitz and glamour in recent years, with Cloud 23 joining the likes of Panacea and The Living Room as favourite additions of the city's growing array of cocktail bars.
Of course, there are old favourites such as aforementioned Living Room and Kro. The city, although not in fear of change doesn't shy away from embracing tradition and are not ready to give up the core of its Manchester bars scene just yet.
Interested? How about a free trial?
Why not attend an event for FREE (no obligation) courtesy of us before you make the decison to sign up as a full member?
Simply fill in your details below for your one-off free trial: