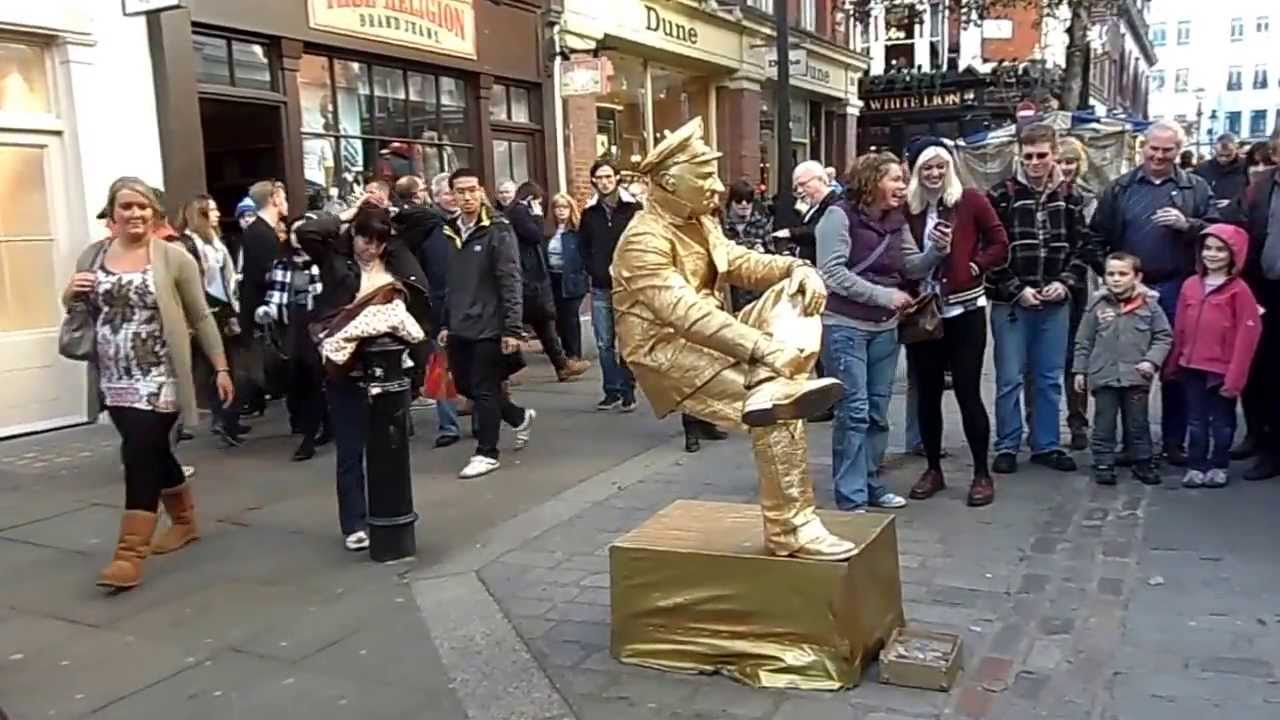 Not content with appreciating the highlights of Manchester and all they have to offer, we will shortly be paying a visit to London to take in some of the iconic attractions such as The Tower of London. We will also be taking a tour on an open top bus (hopefully a red one) and enjoying lunch in the wonderfully picturesque Covent Garden, with its famous market and entertaining street performers.
The royal family may not live in the Tower any more but the stunning crown jewels still reside there. And, of course, at one time it was not only a palace but also a jail, fortress, Royal Astronomy, and zoo.
The Beefeaters, along with their families, continue to reside at the Tower, which inside resembles a small village. And, of course, there are ghostly residents. It's hardly surprising that there have been beheadings with the last being in 1747 which was the strange disappearance of the Princes in the Tower, as well as Henry V111′s poor treatment of his wives.
But don't worry, we won't be going to be beheaded. We will take in a few sights before and after so bring your camera (not like anyone needs to anymore as it's already on your phone). Anyway, we hope you will come with us and enjoy a day out of Manchester.